---
NATURAL-LOOKING PERMANENT BROWS
Wake Up With Your Brows On.
---
What would you do with an extra 15 minutes every morning?
---
---
---
Whatever your current brow situation may be, lets make your

#browgoals

 come to life.
Brow Styles
All brow styles will be customized based on your individual preferences and needs. All styles can be adjusted to be as natural, medium or dramatic as you would like!
---
--- Microbladed Brow
Microblading uses a manual tool to draw fine strokes that mimic the look of real brow hair.
---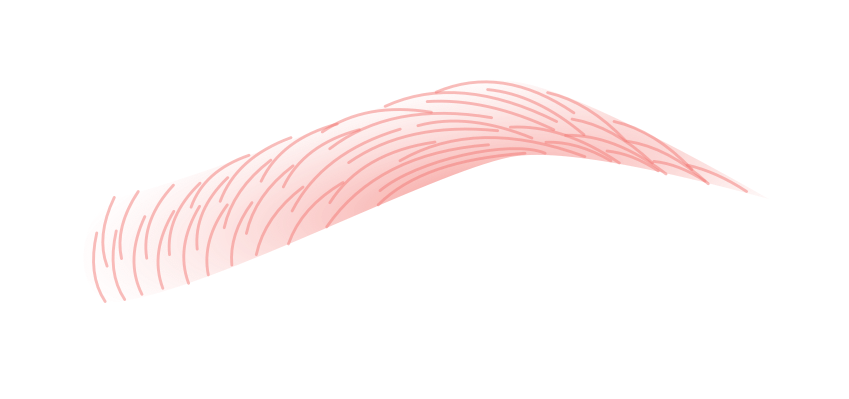 Microblading + Shading
Hair strokes throughout the brow that rest on a shaded background. 
---
Combo Brow
A shaded brow that has some strokes at the head of the brow. Intensity can be modified to clients preference.
---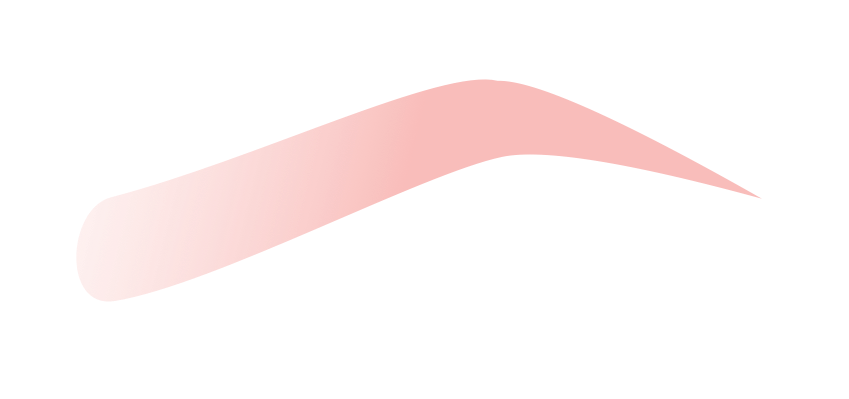 Ombré Brow
A shaded brow done by machine that fills the space in soft airy layers. Faded towards the front to give a soft look.
---
---
What are clients saying about their brows?
---
I followed Bellabrow on Instagram for nearly two years before I finally made the appointment! Annie is an artist when it comes to brows. She explains everything thoroughly and takes her time to make sure you are satisfied with your brows and everything is perfect! It's amazing to not have to do my brows before heading out for the day! Highly recommend!
Had a retouch yesterday after almost a year and a half since my initial visit. Same professional friendly service, Annie is awesome! My brows are AWESOME! Best money I ever spent on myself!
I've been tattooing/micro blading my brows for many years, but Bellabrow tops all of the former professionals I've used in the past. She is super detailed and takes plenty of time to make it look perfect; her numbing process is much more efficient and pain-free - I fell asleep,! Post-procedure care instructions are easy to follow, and all supplies are provided. If you are on the fence about getting this done, stop wasting your time deliberating and do it. You'll be so glad you did.
5 stars isn't enough! My experience was PHENOMENAL! I was hesitant due to a low tolerance for pain. Don't let this stop you. Annie made sure I was comfortable during the entire process. YOU WILL NOT REGRET IT!
Annie is an absolute magician with brows. She listens so carefully about the look you want and makes it a reality. She also has a great numbing technique so the entire process is practically painless. If you want to wake up with perfect brows every day, Annie is your girl. My only regret is that I didn't get this done sooner!
Annie's talent is limitless! The amount of time and hassle she has saved me each and every day by already having amazing brows is a GIFT. Her space is always so clean. She prioritizes my experience and her artistry is such a bonus. Love my brows! Thank you, Annie!!!
---