WHAT TO EXPECT AT YOUR FIRST APPOINTMENT
Once you arrive at your appointment, we'll go through a number of steps to ensure you leave with the best brows possible!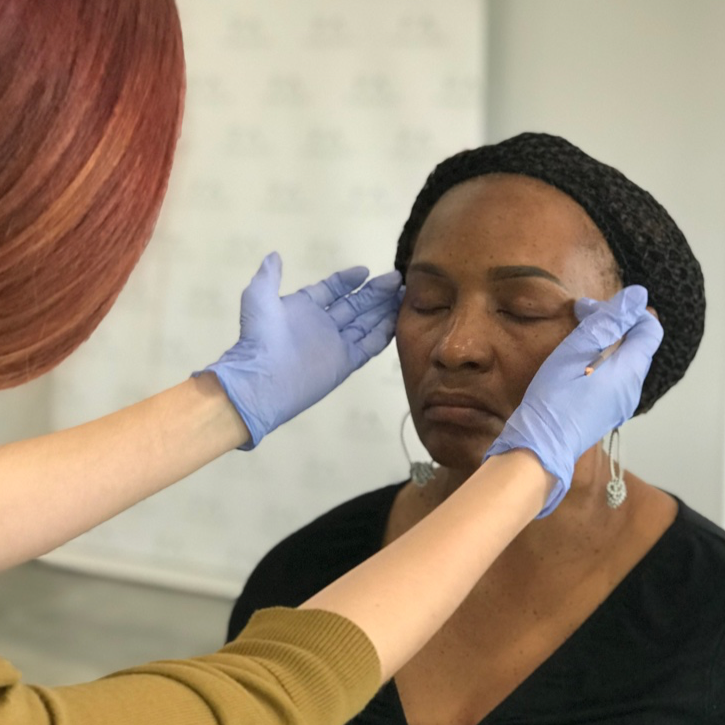 ---
Consultation
What do you dream brows look like? We'll discuss what you want (and what you don't want!) We'll talk about the different brow options, the procedure, aftercare basics and any questions you may have!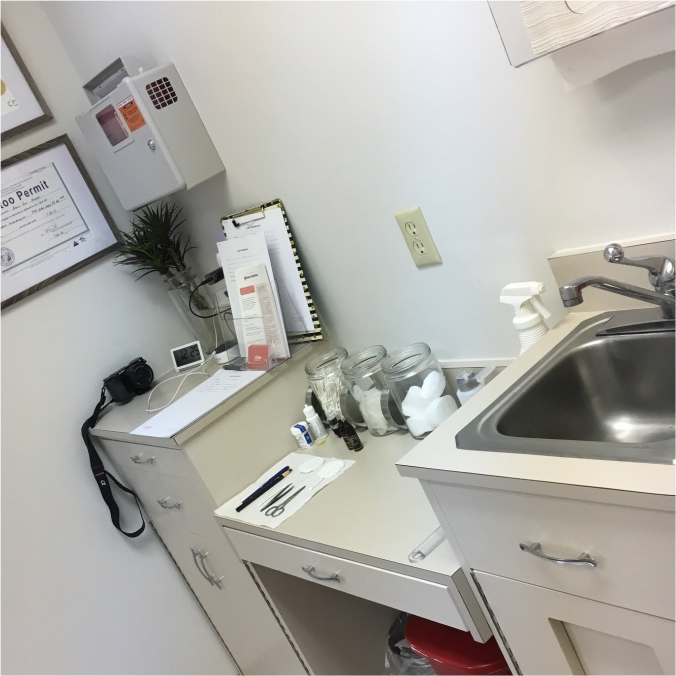 ---
Numbing
An anaesthetic will be applied during your procedure to keep you as comfortable as possible. If you are really sensitive or worried about pain, we can also pre-numb you before beginning the procedure.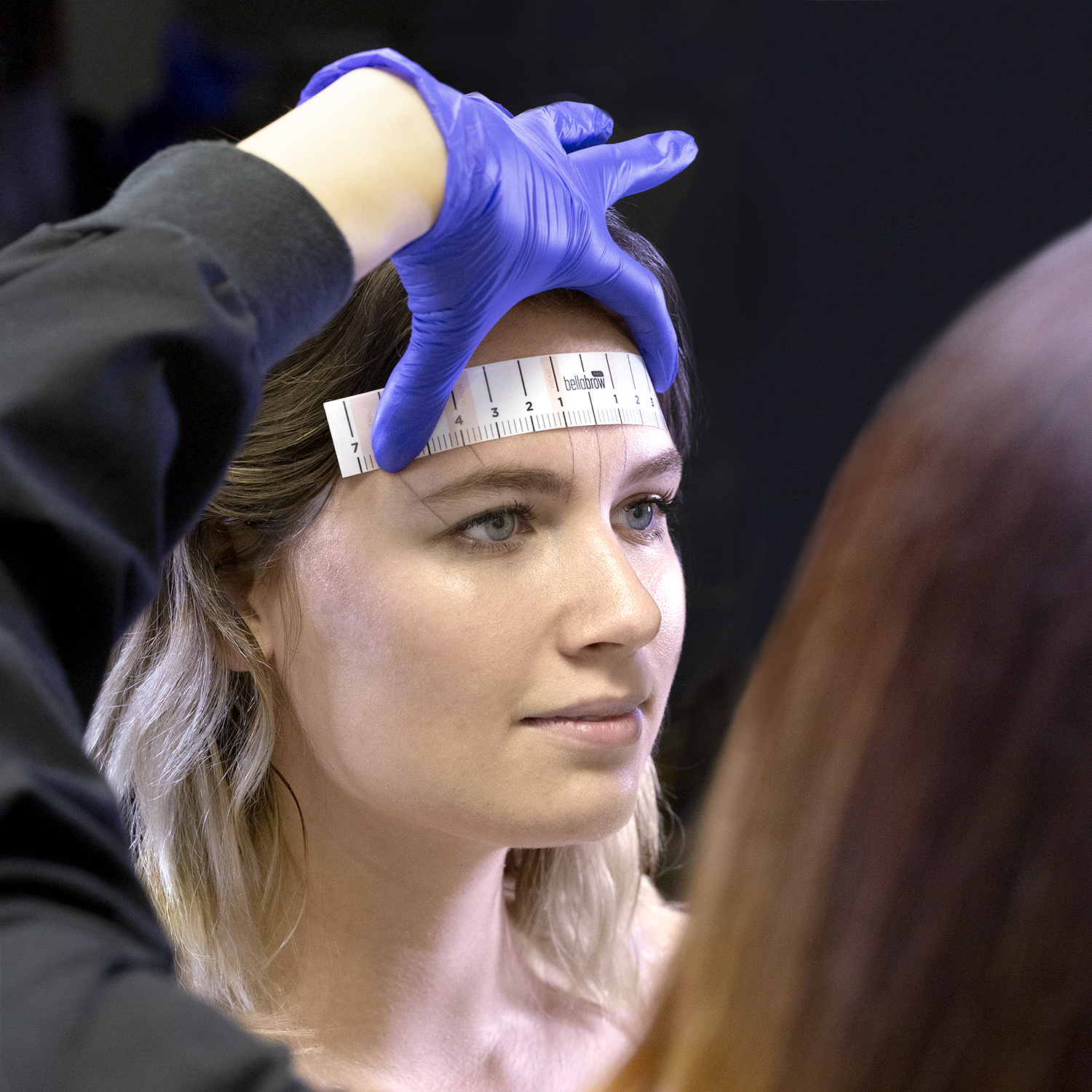 ---
Brow Mapping
Your brows will be mapped out according to your facial proportions and measurements. I'll draw in a shape that fits well. We'll adjust the shape until it looks good to you!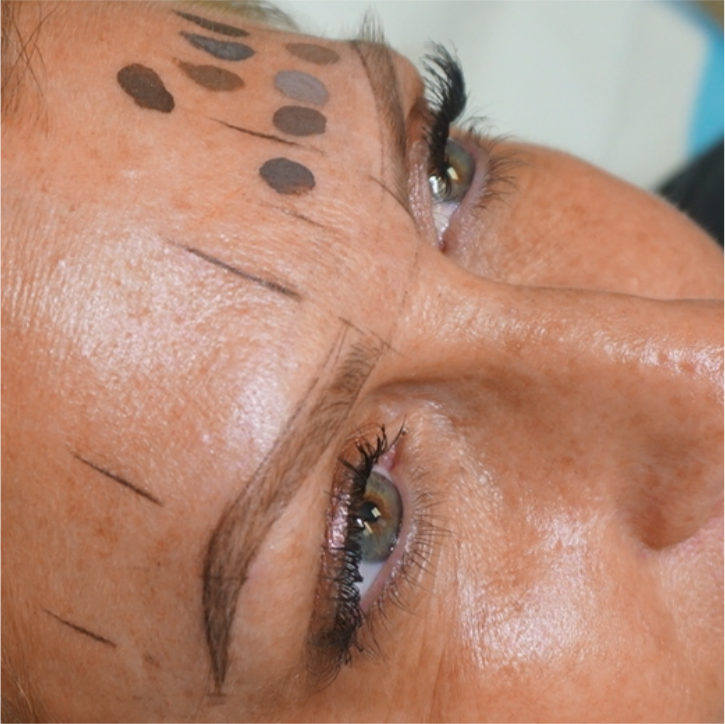 ---
Brow Color
We will choose the perfect pigment color based to match your brow hair. Your hair color and skin tone will also be considered when selecting a color. I have a range of high quality pigments with a color for everyone!